AGROBOND – wide option of original spare parts for BELARUS
Created Date: May 04, 2020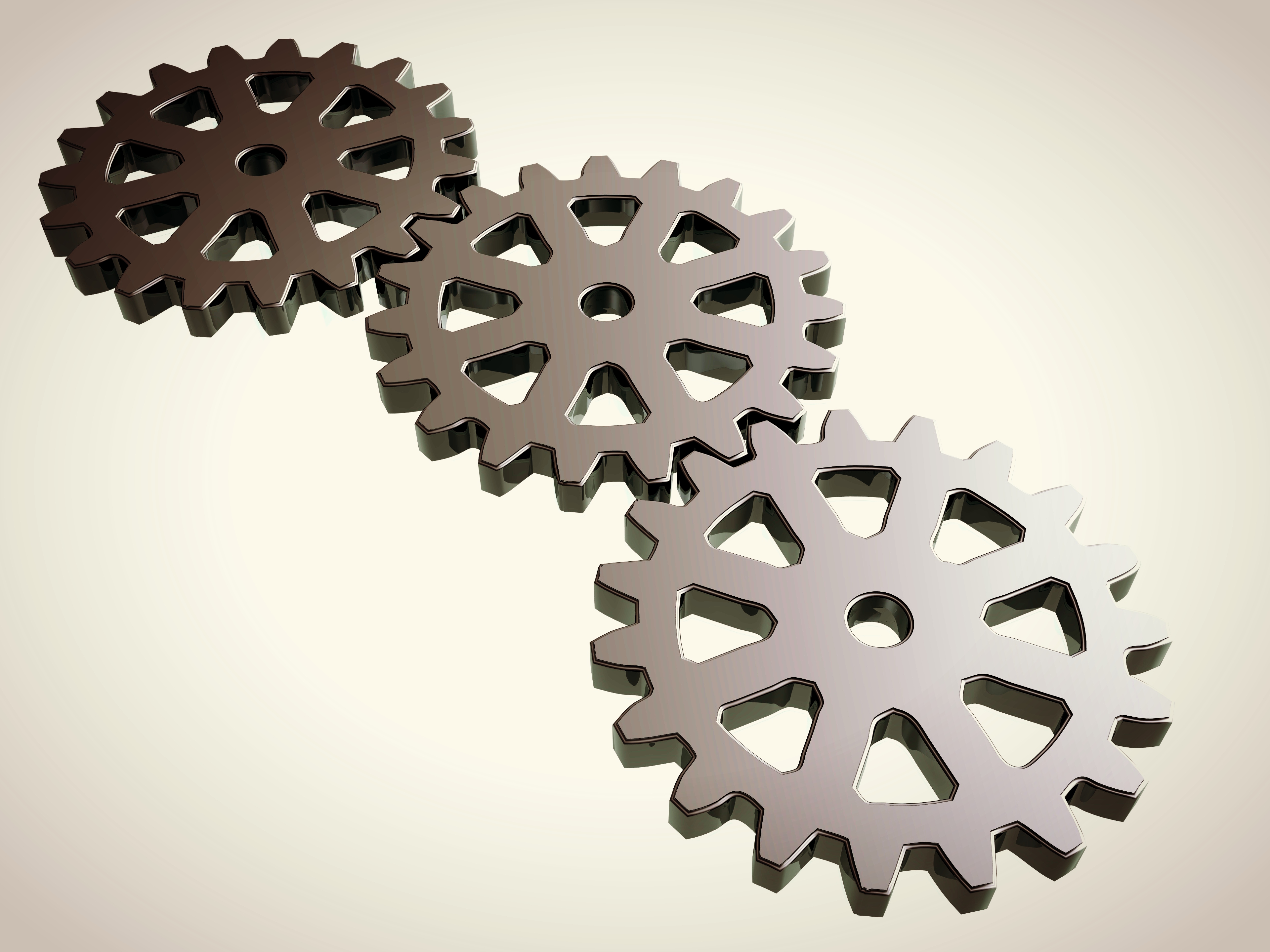 Reliable parts guarantee efficient and safe operation of the BELARUS tractor. Therefore, AGROBOND, a trading network managed by JSC "Agroservisas LT", offers its customers only spare parts of the highest quality.
There are always more than 5000 original items in the stock: from the smallest spare parts to the largest tractor units. This is one of the largest warehouses of original BELARUS spare parts in the Baltic States, which allows us to respond promtly and accurately to customer needs.
The company cooperates with reliable, well-known suppliers in Belarus, Lithuania and other European countries. Many spare parts come directly from the Minsk tractor factory and its subsidiaries. Therefore, our offered spare parts meet the strictest quality standards.
The whole process of manufacturing original parts from metal preparation, its hardening to the stamping of spare parts and their transfer to authorized agents is strictly controlled. For this reason, the original spare parts are ideal for specific tractor models. There are no problems with installation, which sometimes arise when non-original parts are used ( mismatch of connection points and etc.).
However, despite the obvious advantages of original parts (quality, reliability, safety, durability), the use of original parts to repair tractors at some point becomes economically ineffective. Therefore, AGROBOND also sells the alternative parts for BELARUS tractors, clearly defining the origin of parts, identifying the advantages and disadvantages of original and non-original spare parts.