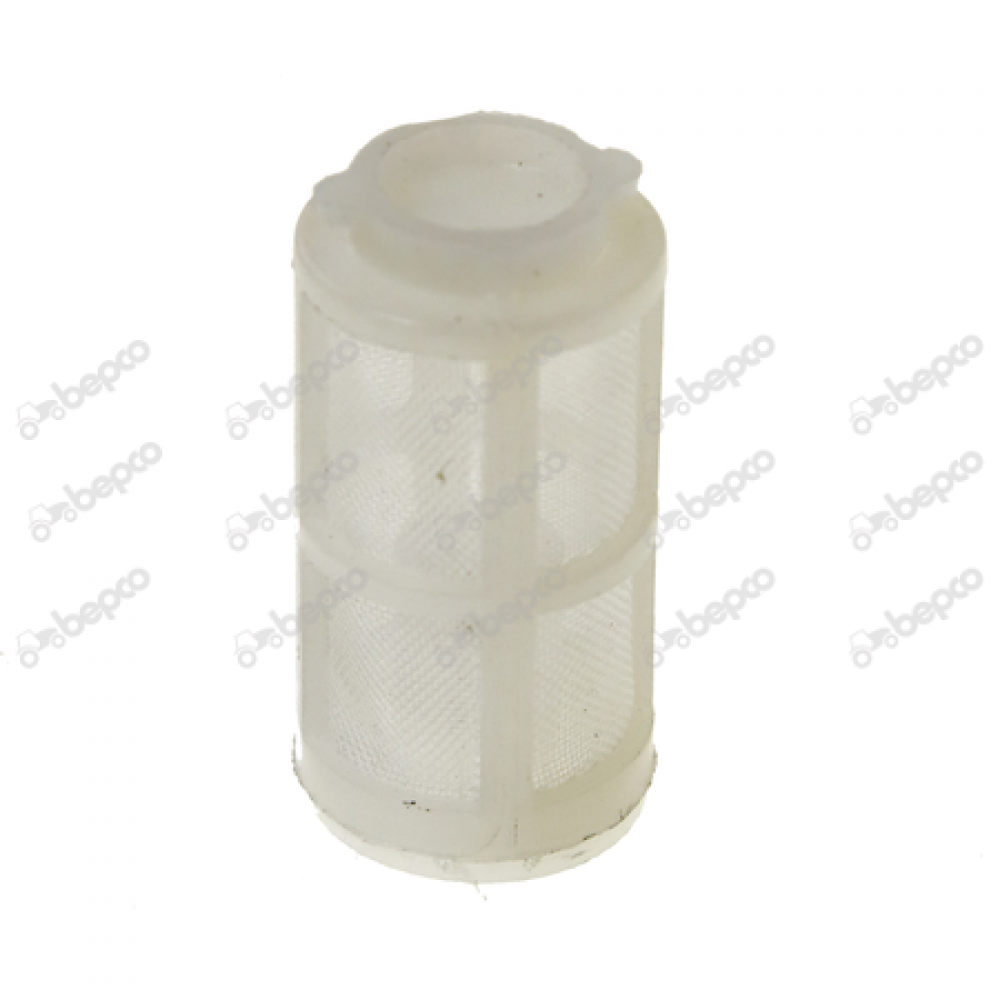 DELIVERY ALL OVER EUROPE.
RETURN WARRANTY.
PROFESSIONAL CONSULTATIONS!
If a Fuel filter cartridge B54147 is required, put it in the basket. If You do not find the required part or have doubts about the suitability of the product, please call +370 640 31020!
Sorry, but this item is currently unavailable.
Product Description
Fuel filter cartridge
Case

Tractor :

Farmall
105A (Tier 4A)
105U (Tier 4A)
110U (Tier 4B)
115A (Tier 4A)
115U (Tier 4A)
115U Pro (Tier 4)
120U (Tier 4B)
55C (Tier 4A)
65C (Tier 4A)
75C (Tier 4A)
85A (Tier 4A)
95A (Tier 4A)
95U (Tier 4A)
95U Pro (Tier 4)

Luxxum
100 (Tier 4B)
110 (Tier 4B)
120 (Tier 4B)

MXM
120
130
140
155
175
190

Maxxum
100 (Tier 3)
110 (Tier 3)
110 CVX (Tier 4)
110 EP (Tier 4)
110 Multicontroller (Tier 3 / Tier 4)
115 (Tier 3)
115 EP (Tier 4)
115 Multicontroller (Tier 3)
120 CVX (Tier 4)
120 Multicontroller (Tier 3 / Tier 4)
125 (Tier 4B)
125 EP (Tier 4)
125 Multicontroller (Tier 4B)
130 CVX (Tier 4)
130 EP (Tier 4)
130 Multicontroller (Tier 3 / Tier 4)
135 Multicontroller (Tier 4B)
140 (Tier 3)
140 EP (Tier 4)
140 Multicontroler (Tier 3)
145 (Tier 4B)
145 Multicontroller (Tier 4B)
150 (Tier 4B)

Optum
270 CVX
300 CVX

Puma
115
125
130 CVT
130 CVX
140
145 CVT
145 CVX
150
150 CVX
155
160 CVT
160 CVX
165
165 CVT
165 CVX
170
170 CVX
175 CVX
180
180 CVT


New Holland

Tractor :

T4
T4.105
T4.115
T4.55 PowerStar
T4.65 PowerStar
T4.75
T4.75 PowerStar
T4.85
T4.95

T5
T5.105
T5.115
T5.95

T5 Electro Command
T5.105 EC
T5.115 EC
T5.95 EC

T6
T6.120
T6.140
T6.140 AC
T6.150
T6.155
T6.160
T6.165
T6.175

T6 Auto Command
T6.150 AC
T6.160 AC

T6000
T6010 Delta
T6010 Plus
T6020 Delta
T6020 Elite
T6020 Plus
T6030 Delta
T6030 Elite
T6030 Plus
T6040 Elite
T6050 Delta
T6050 Elite
T6050 Plus
T6060 Elite
T6070 Elite
T6070 Plus

T6000 Power Command
T6030 PC
T6050 PC
T6070 PC
T6080 PC
T6090 PC

T7 Auto Command
T7.170 AC
T7.185 AC
T7.200 AC
T7.210 AC
T7.220 AC
T7.235 AC
T7.250 AC
T7.260 AC
T7.270 AC

T7 Power Command
T7.220 PC
T7.235 PC
T7.250 PC
T7.260 PC

T7 Range Command
T7.170 RC
T7.185 RC
T7.200 RC
T7.210 RC

T7000
T7030
T7040
T7050
T7060

T7000 Auto Command
T7030 AC
T7040 AC
T7050 AC
T7060 AC
T7070 AC

TD5
TD5.105 (Tier 4A)
TD5.115 (Tier 4A)
TD5.85 (Tier 4A)
TD5.95 (Tier 4A)