Work schedule on 24.12.2021 - 02.01.2022
Created Date: Dec 21, 2021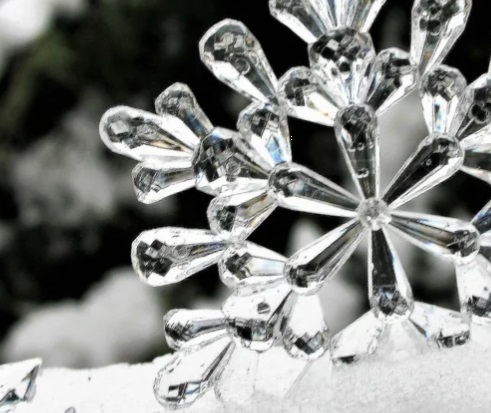 Attention, during the holidays - from 24.12.2021 to 03.01.2022 - AGROBOND stores will be closed.

The e-shop will work in standby mode. It will accept orders and requests, but will not fulfill the functions of delivering goods and responding to letters.

All orders received during the holiday period will be sent to customers on 03/01/2022.

Inquiries will be answered on 03/01/2022.

In urgent cases, please, contact the AGROBOND store in Mazeikiai,
which will be open on 27.12.2021 – 03.01.2022 (8 a.m. - 5 p.m.). Phone: +370 682 33138.
Merry Christmas and Happy New Year!