EXPOM products arrived to our network
Created Date: Jan 28, 2022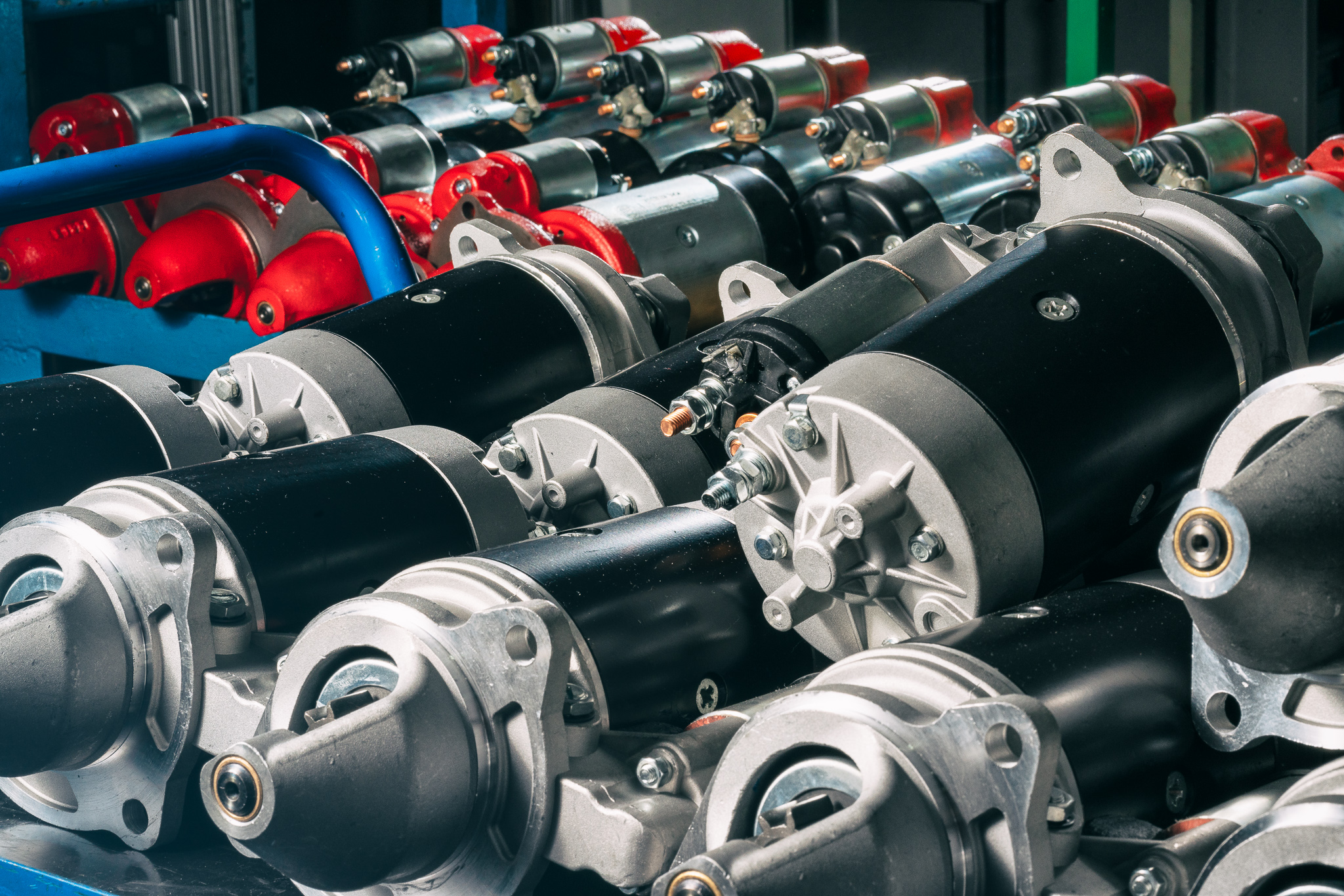 AGROBOND became an official representative of EXPOM starters and generators in Lithuania.
EXPOM KWIDZYN was established in 1950. The plant belongs to a dynamically developing production and distribution network of the Markowski group.
EXPOM KWIDZYN specializes in the production of starters, generators and their parts. The production fits for such global brands like CNH, Claas, Bosch, John Deere, MAN, GKN, Weidemann and ect.
All EXPOM KWIDZYN products are made of the highest quality materials. The processes of manufacturing and testing is supervised by a team of experienced professionals, engineers and technologist. All products have excellent performance and durability. The plant gives a 3-year quality guarantee.
More about EXPOM KWIDZYN plant čia.
List of EXPOM starters and alternators čia.