Prestigious award of business stability
Created Date: Apr 14, 2022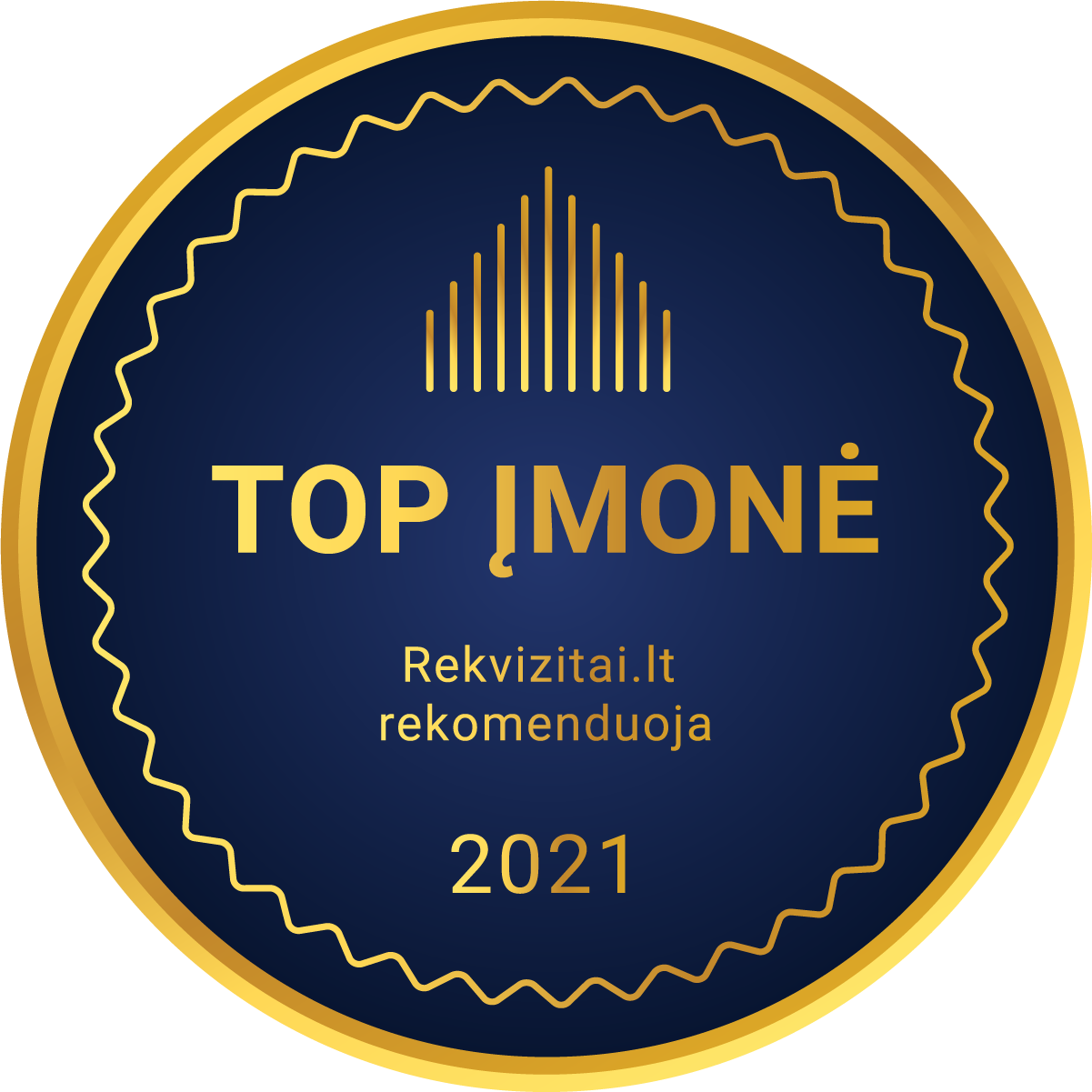 JSC "Agroservisas LT", the company managing the trade network AGROBOND, has been awarded a prestigious "TOP Company 2021" title.
Rekvizitai.lt announces the "TOP Companies 2021" title only companies that meet the strict criteria, create long-term value and can be expected to ensure successful and sustainable cooperation. A mere 7% of Lithuanian companies meet these strict criteria.
The title is awarded to profitable companies with a good financial reputation, established two or more years ago, providing timely financial statements, having a stable or growing number of employees, growing or stable income for the last two years. The award is given if the company has not been included in various lists of debtors and performance registers, has no significant or long-term debts to the Social Security in the last year.
We are proud to belong to TOP Companies 2021 group.