JAVELIN enters our market
Created Date: Feb 10, 2023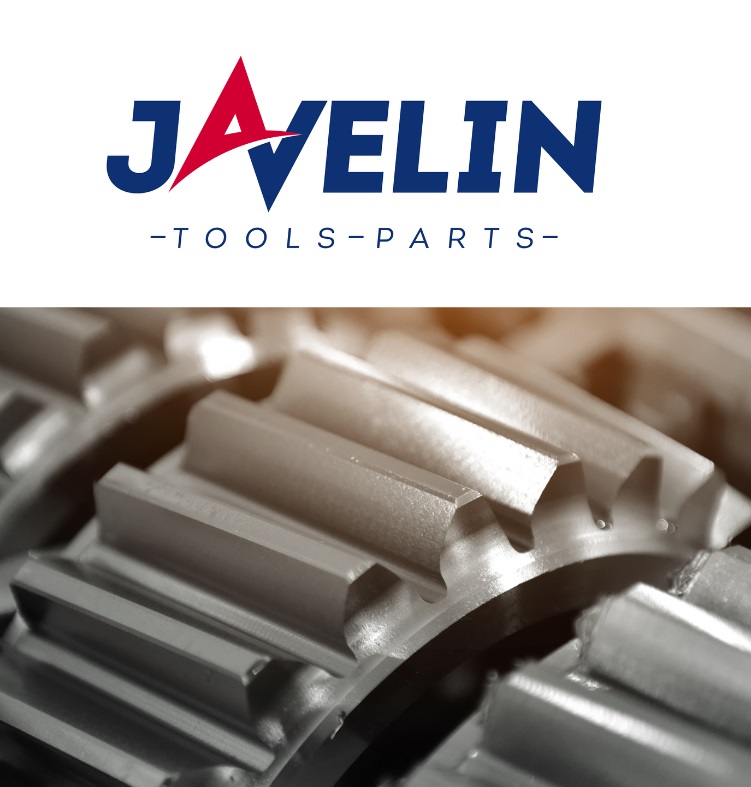 In January 2023, we became the official representatives of the JAVELIN brand in Lithuania.

JAVELIN specializes in the production and supply of tools and spare parts for agricultural machinery. The company is consistently expanding in Europe and this year enters the Lithuanian market.
A
ll JAVELIN products come with a quality guarantee.
Products that do not meet the quality criteria are replaced with new ones.

We are glad to announce that the first JAVELIN products are already in our stores.