Customers have saved more than 17 thousand euros
Created Date: Oct 26, 2021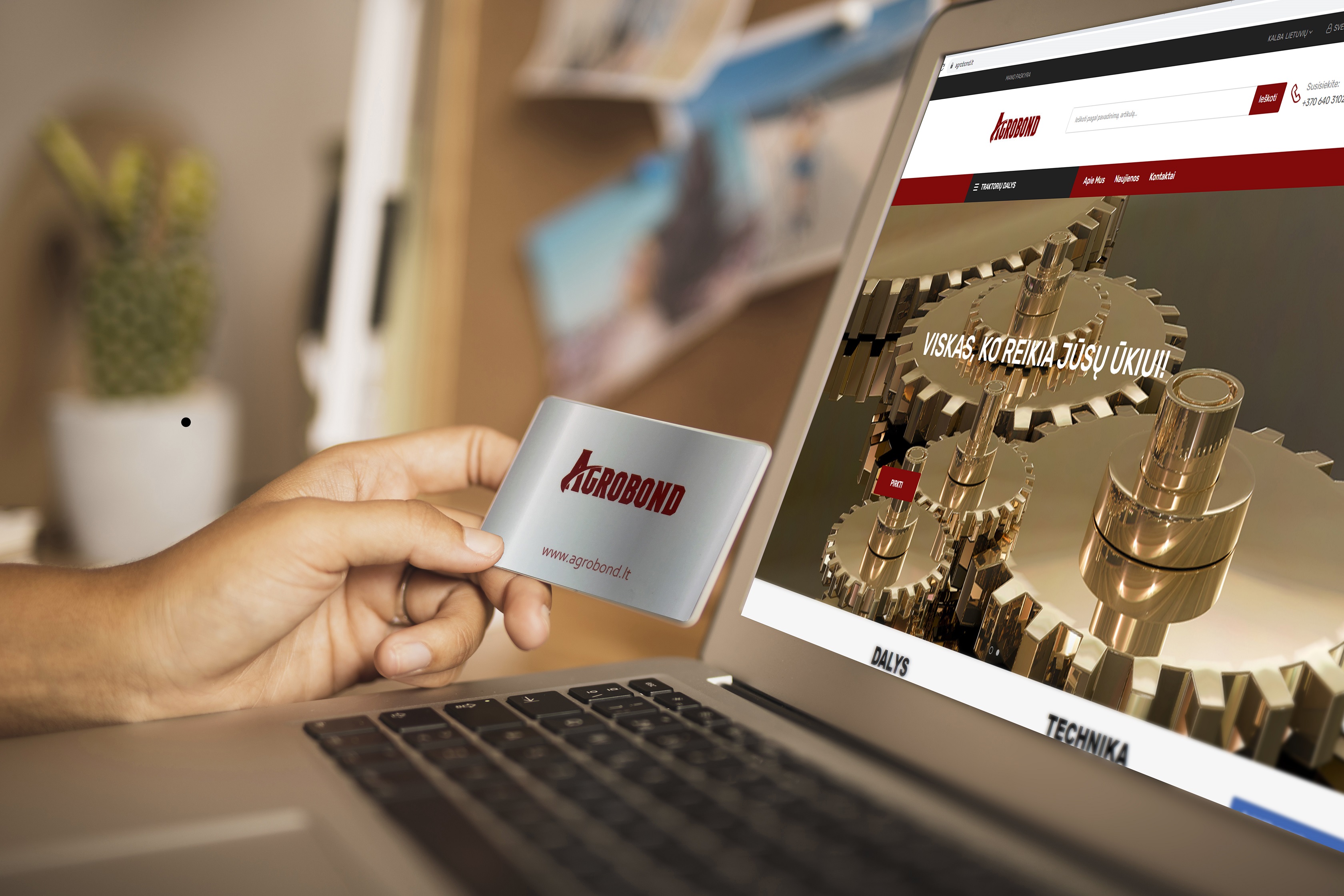 In 2020 the trade network AGROBOND has introduced a novelty - the loyalty program AGROBOND. This program gave the loyalty card holder an opportunity to earn some money by purchasing goods at a lower price.
After a year the сompany can look forward to the first results. During the year 1663 customers have joined the loyalty program. They have saved over € 17,600. The growing interest in loyalty program is pleasantly surprising and at the same time encourages the trade network AGROBOND to find more ways to serve customers needs.
Thanks to such active participation in the loyalty program, the company extends the validity period of all AGROBOND loyalty cards for one year for free and invites others to save money too! All You need to do - to buy a loyalty card. It is very simple to do that. Loyalty cards are sold in all AGROBOND stores, including e-shop www.agrobond.lt!
More about the AGROBOND loyalty program and its benefits here.