BEPCO parts reached us
Created Date: Sep 21, 2022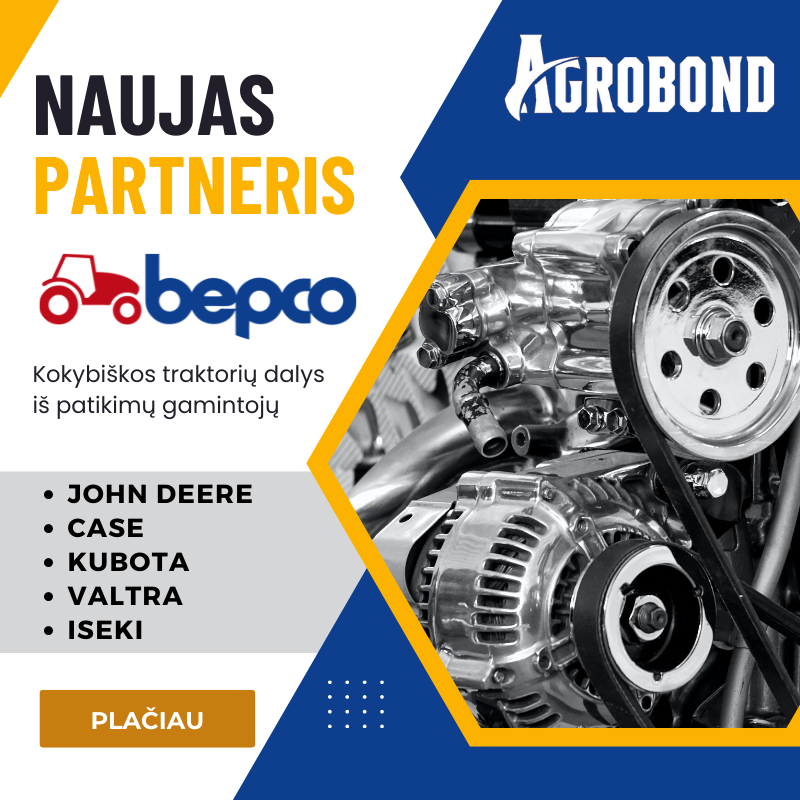 The number of partners of trade network AGROBOND is growing. A global brand BEPCO has joined our team.

BEPCO is one of the largest suppliers of spare parts for tractors, combines and other agricultural machinery in the world. It has been operating for more than 60 years.
In the line of BEPCO products there is an extremely wide range of parts for Western machinery (John Deere, Case, Valtra, Kubota, etc.). The products are made from the highest quality materials. So they have perfect performance and durability.

We are happy to offer BEPCO tractor parts to our customers.

You can find BEPCO parts here.